Right Surveyors Knightsbridge
RICS Qualified Building and Chartered Surveyors.
Call 0203 390 3906 or Freephone 0800 880 6024
Whether you are looking to buy a new home, hunting for a commercial property or just looking to gain expert, personalised property advice in Knightsbridge and the surrounding area, call Right Surveyors Knightsbridge.
The right survey by a qualified Chartered Surveyor can help you make that final decision on a property and can even drive down the purchase price, should there be defects in the property. Our local Director and building surveyor Miles Strong MRICS offers the best building surveys and advice personalised to you, the property and the local Knightsbridge area.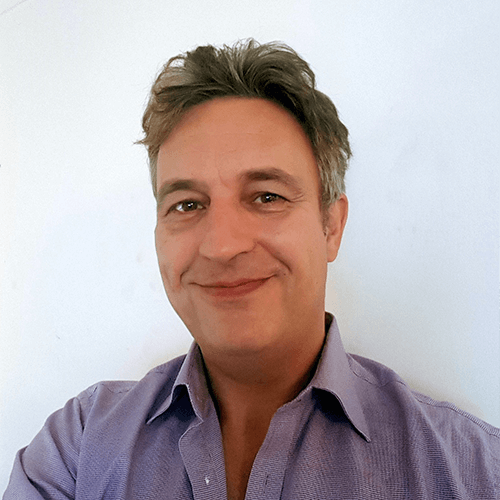 "I am a specialist chartered surveyor and it's worth knowing that all surveyors are not alike! My additional knowledge of property valuation means that not only am I an expert in diagnosing building defects but can accurately value any property asset for a multitude of purposes.
Knowing all of the ins and outs of your property investment may help you negotiate the purchase price and plan your future property schedule. We can also advise on planning and extensions, as well as neighbourly disputes, boundary issues and the Party Wall Act."
Our RICS Chartered Surveyors carry out most of the property surveying services you need, whether buying new property or assessing problems in the home you already own.
Miles Strong is a Member of the Royal Institution of Chartered Surveyors and a RICS Registered Valuer. He specialises in all aspects of property valuation, including matrimonial property valuation and can provide a Pre-Purchase Survey Report as well as acquisitions advice and major defects reports.
Building Surveys and Property Services from an experienced Local Knightsbridge Surveyor
With building surveys to suit every property and budget and our dedicated team's extensive knowledge of Knightsbridge, we can provide comprehensive, quality advice you can trust. We will help guide you all the way through your property purchase, getting to know you and the property on an individual level.